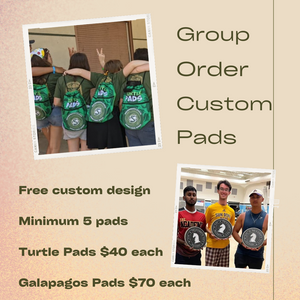 Group Order Custom Pads
Get your logo or design on our pads for free when you order a minimum of 5 pads. Including a discounted rate per pad. Turtle Pads start at $40 per pad, and Galapagos Pads start at $70 per pad. There are bigger discounts for larger quantities of pads, just let us know how many you need!
To get started, contact us directly at amorris@theturtlepad.com or fill out the Group Order form linked below.
Group Order Form
At home, in class, or anywhere in-between
Having access to your drum pad and drum sticks doesn't have to be mutually exclusive. With a Turtle Pad, you will always be ready to drum on the go. 
Buy Now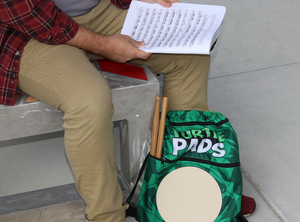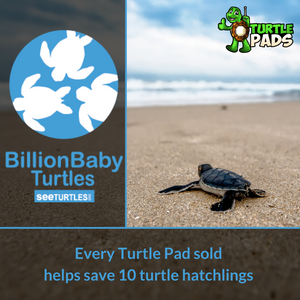 Donations for every Turtle Pad sold
We partnered with the SEE Turtles conservation organization to sponsor their Billion Baby Turtles initiative. Every Turtle Pad sold, we donate a portion of the proceeds to their efforts in conservation and education. You can find out more about them and their efforts in the link below.
SEE Turtles Webpage